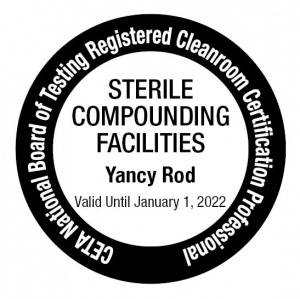 Testing & Certification
RCCP-SCF Certified for Health Care and Pharmaceutical Industry
Intelligent Enclosures is a leader in the controlled environment field. We specialize in the supply of USP-800 and USP-797 approved cleanrooms and are also RCCP-SCF Certified. This means that we can design, install, and certify your cleanroom and PEC's (Primary Engineering Controls). Closing the gap between design and certification brings our Customers a comprehensive and unified solution.
There are few registered clean-room certification professionals for sterile compounding facilities and we're proud to be numbered amongst the few.
As a certified CETA certification professional we can help train, guide and educate technicians and professionals across the industry.
USP Compliance Testing: USP<797> & <800>
Ceiling HEPA Filter Integrity Testing
Non-Viable Airborne Particle Counts
Room Air Exchange
Room Differential Pressure Cascades
Static & Dynamic Airflow Visualization
Viable Air & Surface Sampling
Biosafety Cabinet & Isolator Testing and Certification
Clean Bench Testing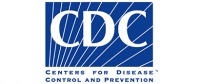 Centers for Disease Control and Prevention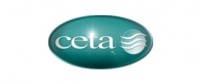 Controlled Environment Testing Association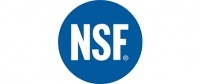 National Sanitation Foundation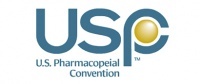 United States Pharmacopeia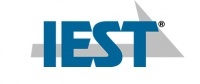 Institute of Environmental Science & Technology

Controlled Environment Testing Association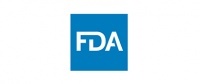 Food & Drug Administration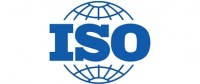 International Organizaion for Standardization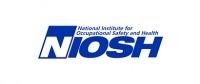 National Institute for Occupational Safety & Health